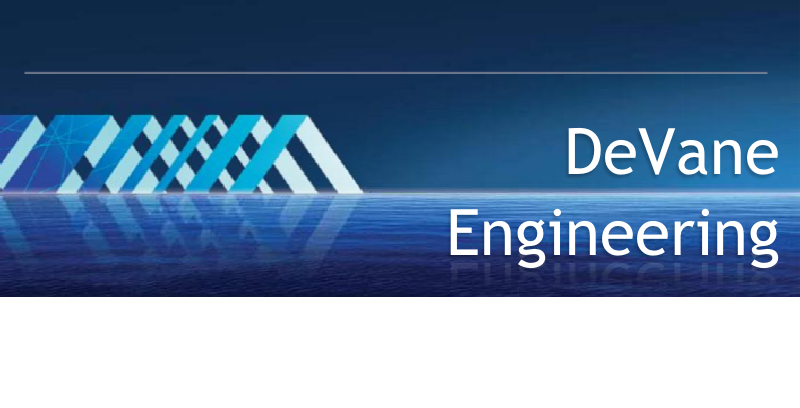 Consultants in Test, Design and Analysis coupled with a demonstrated Expertise in Software and Engineering for Spacecraft, Aerospace, Avionics, Control and Systems.
:: 04.08.14:: Incorporated since 1996
Design, Value & Excellence

We normally work on a contract and consulting basis at your site or through remote connections. All travel expenses to the work location and expenses while there are included in our rates. Additional travel as a part of the work to other locations will be billed or reported according to the normal client travel and expense policy. DeVane Engineering can handle these costs and expenses through a direct corp to corp contract with your firm or through a third part agreement. Invoices are due one week after being submitted to your accounts payable department, We handle our own liability and workers comp expenses where applicable.